....wait i better change that to
visit Leo and Jane's blog
I received a box with lots of good ole
South Carolina gifts to enjoy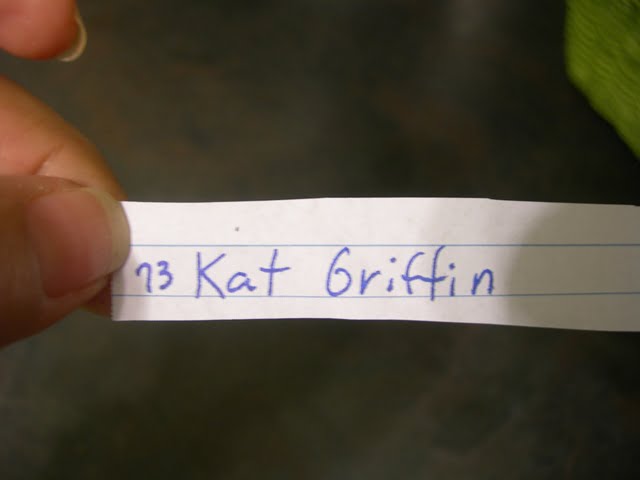 Thaaaaaaaat's ME !
A Palm Tree, Blinged Out Wine Dranking Jar !
I... mean fancy wine glass
with a sparkly palm tree adorning it.
...and a handy- dandy screw-lid
to keep the pesky skeeters out.
I simply LOVE it
I will never use any other wine glass again !
Thank you so much for this generous
gift from my South Carolina blogging friends...Leo and Jane !
You are both so nice to do this... Real South Carolina sweetness
Yea for Southern Hospitality
I just adore this witty sign !
You all are so generous
and
I really need to get out there
and visit the South for myself
real real soon !
Warm breezes, and a pretty palm tree
are calling me !

Thanks so very much !

- KAT -
P S ...please enter my owl giveaway
Im picking one lucky winners name on Friday
...that's tomorrow friends !
Go
HERE
to enter by simply commenting on the post.